We here at Bruewer Woodwork know it is important to give back to the community.
Here is a partial list of Charities that Bruewer Woodwork supports.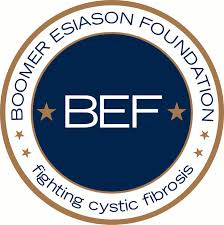 The Boomer Esiason Foundation brings heightened awareness, education and quality of life to those affected by Cystic Fibrosis. It also supports research development to find a cure for Cystic Fibrosis.

Junior Achievement is dedicated to educate students about workforce readiness, entrepreneurship and financial literacy through hands-on programs. They help prepare young people for the real world by showing them how to generate wealth and manage it properly, how to create jobs in their communities, and to apply their entrepreneurship thinking to the workforce.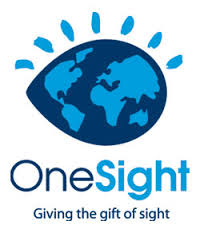 OneSight, a Luxottica Foundation, is a family of vision care charities dedicated to providing healthy vision, eyewear and sun protection to those in need worldwide. Their mission is to restore/preserve clear vision for those who suffer worldwide from poor vision and to protect those in high risk areas from developing vision impairment from sun related exposure.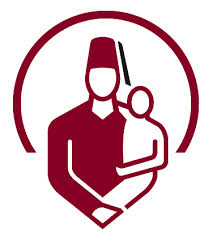 Shriners Hospital provides the highest quality care to children with neuromusculoskeletal conditions, burn injuries, and other special healthcare needs with a compassionate, family-centered and collaborative care environment. Shriners Hospital for Children is the leader, nationally and internationally, in caring for children and advancing the field in special areas.

The Turner Construction Company Foundation is a charity golf classic hosted annually. This event was established to benefit and support the good works and mission of the local community and civic organizations. Money raised is donated to many different organizations through grants, gifts and service.

Sophie's Angel Run is a local charity founded by Mark and Missy Meinhardt, in remembrance of their daughter Sophia. This charity holds a 5k run/walk every year in Sophie's honor to raise awareness for brain tumor research. Money raised is donated to Cincinnati Children's Hospital Medical Center of Pediatric Brain Tumor Research and also to St. Jude scholarship funds.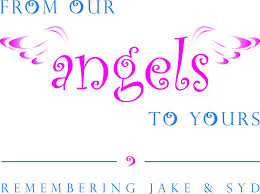 From Our Angels To Yours is a local charity founded by Scott and LeeAnn Wittich, and Scott's two daughters Katie and Lindsay Wittich. Scott started FOATY when he tragically lost his son Jake and youngest daughter Sydney. Money raised is donated to many different organizations locally and to St. Dominic Scholarship funds.